Welcome to City of Stuttgart

City of Stuttgart....A Great Place to Live!

In the City of Stuttgart, we are defined less by boundaries on a map than by the sense of shared values our residents hold dear. Small town values, guided growth, preservation of historical, cultural, and natural heritage are just a few of the core principles that makes City of Stuttgart a wonderful place to call home.
---
Welcome to Winter - Are Your Pipes Ready?
January 03, 2023

Can you flush your toilet if your pipes are frozen? ...Talk about questions you "wish" you had asked!
Ladies and Gentlemen, it is that wonderful time of year when the worst of winter is looming upon us. And the Farmer's Almanac has been warning us that the winter of 2023 will be both long and cold. So, we ask you… are your pipes ready?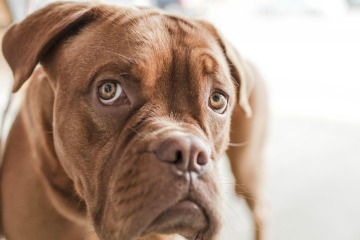 Support Local Animal Shelter
Looking for a furry friend to become a part of your family? Consider adopting a dog or cat from your local animal shelter. An adopted pet will provide unconditional love and companionship to all.